You've already seen what outdoors of Steel Storm look like (although it's still a work in progress).
This is the first screenshot featuring an indoor area of Steel Storm 2:
visit crowdfunding campaign to find out more at IndieGoGo.
I got a terrain candidate to be most likely in the first level of Steel Storm 2. Never mind missing sky, it will come soon and will create an illusion of even larger space. Did someone say idTech 4 can't handle large terrains?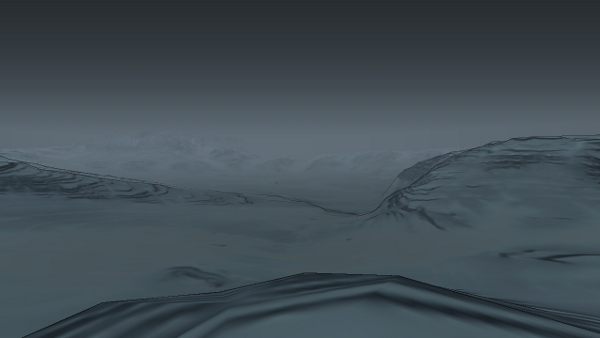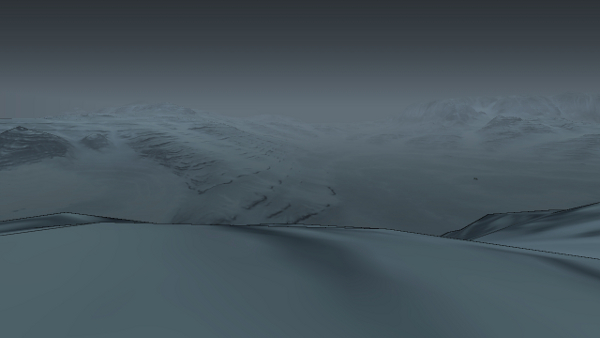 Note that a tiny black spec around the center of the first image is a vehicle.
Things have not been moving as fast as I would like for them to move with Steel Storm 2. Nevertheless, here is what has been done recently:
1. Ported Doom 3 MD5 exporter to Blender 2.63a (that means we can churn out animated content)
2. Helped MCampagnini to add compatibility with idTech 4 to ASE exporter for Blender 2.63a (that means we can churn out static meshes, including terrains)
3. Got base Steel Storm 2 code running with idTech 4 (that means we can start making maps, assets and immediately test it natively)
... and some other things that are needed to be shown (when ready) instead of mentioned

I just need to add sounds and it will be final!